LATEST RENTALS
To find your new property click below to see what we currently have available. If you can't find anything that suits, please contact us so we can help you find something.
SEE ALL RENTALS
CONTACT US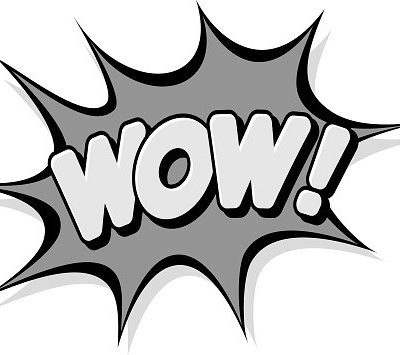 5 Surprising facts about Property Management
22/06/2021
Bonds, we don't hold bonds it is held by a third party We are the middle person and act on behalf of the owner so cant always make decisions on the spot When suppliers do jobs we use trusted suppliers but it is out of our control for some jobs on their time frame Coming
CONTINUE READING
CLIENT TESTIMONIALS
T&T Property Management is the best thing that has happened to us in the property market. They have helped us achieve the top market rent and find great tenants. Doing all that with great attitudes and a willingness to go the extra mile for us as the homeowners. What more can you ask for in a property manager?
Just like to thank you for looking after our property. We used to look after it ourselves but because are often away we find your service very useful, in fact we receive more now than before.
We cannot recommend T And T Property Management highly enough and are happy they have been managing our rental property for over 3 years now. We find them to be professional, efficient, easily contactable and very focused on customer service. Tony and his team treat our property like it was their own. If there is an issue they are raised promptly and dealt with seamlessly. If you are looking for a reliable property management service, then T And T Property Management are the stand out's for us!
"We have been dealing with Tony for a number of months now, compared to our experiences with other Property Managers I can confidently say he goes the extra mile all the time.
Tony is always available and responds quickly no matter what the situation might be. As an out of town owner having a great Property Manager is essential. Tony has been fantastic to deal with. I would have no hesitation in recommending him highly for any Property Management situation.
T and T having been managing a property of ours for over a year now, great service, prompt and clear communication and very good detailed inspections. Thanks for the great work!
Really happy how things are going, easy to deal with & keep me informed so yeah really happy
Tony was recommended to us as a property manager when we were looking at purchasing a rental.
We have found him to be always honest and up front.
Tony is not only approachable but he is extremely knowledgeable and always helpful.
He has made our lives easier and we feel total confident in the fact that we have him to take care of our property
And our tenants.
We have engaged T&T Property Management since August 2017 across five dairy farms with a total of 14 houses.  All five farms have herd owning 50/50 share milkers who in turn employ their own staff.
The reports provided are clear, factual, comprehensive and well supported by numerous photos.  They provide a very good catalyst for objective conversations between owner and share milker and in turn between share milker and their staff.