Providing exceptional service and top-quality Property Management. We are here to help you achieve your investment goals and pride ourselves on being the go-to Property Management team in Invercargill.
LATEST RENTALS
To find your new property click below to see what we currently have available. If you can't find anything that suits, please contact us so we can help you find something.
SEE ALL RENTALS
CONTACT US
Damage caused by weather
19/07/2022
Wild weather can cause damage at your rental property. Find out what to do if your rental needs repairs after extreme weather or a natural disaster. Landlords are responsible for maintaining the property in a reasonable condition. This includes fixing any damage caused by severe weather or a natural disaster. Find out what to do
CONTINUE READING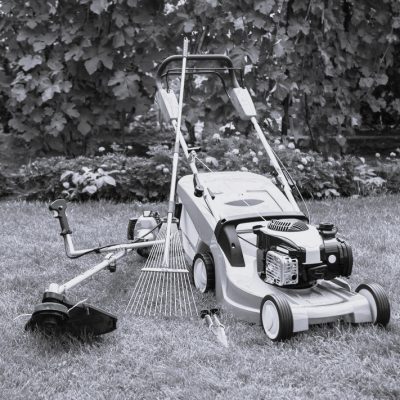 Considered including Sections Maintained in your Tenancy Agreement?
10/05/2022
A question many owners find themselves struggling to answer…. If you're a tenant, you're responsible for keeping the property reasonably clean and tidy. This includes mowing the lawns and weeding the gardens. There are many tenants that do a great job of maintaining their sections. However most struggle to keep them at an acceptable standard.
CONTINUE READING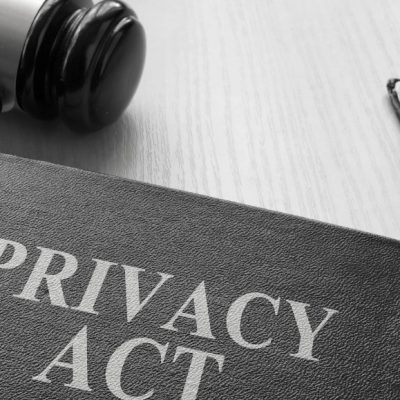 Privacy Act 2020
12/04/2022
The Privacy Act 2020 governs how agencies collect, store, use, disclose, and give access to personal information. As a landlord or property manager, you need to comply with the Privacy Act. Personal information covered by the Privacy Act is any information that tells you something about a specific individual. Landlords can only collect personal information
CONTINUE READING